Amador High School alumni returning for homecoming this week will likely notice a new school logo displayed throughout campus – on buildings, T-shirts and team uniforms – and can take pride in the fact that it was designed by one of their own.
The new AHS buffalo logo was created by Class of 2016 Amador High graduate Matt Conrardy and has become the primary logo for all things Amador High, from ASB to varsity football and all groups in between.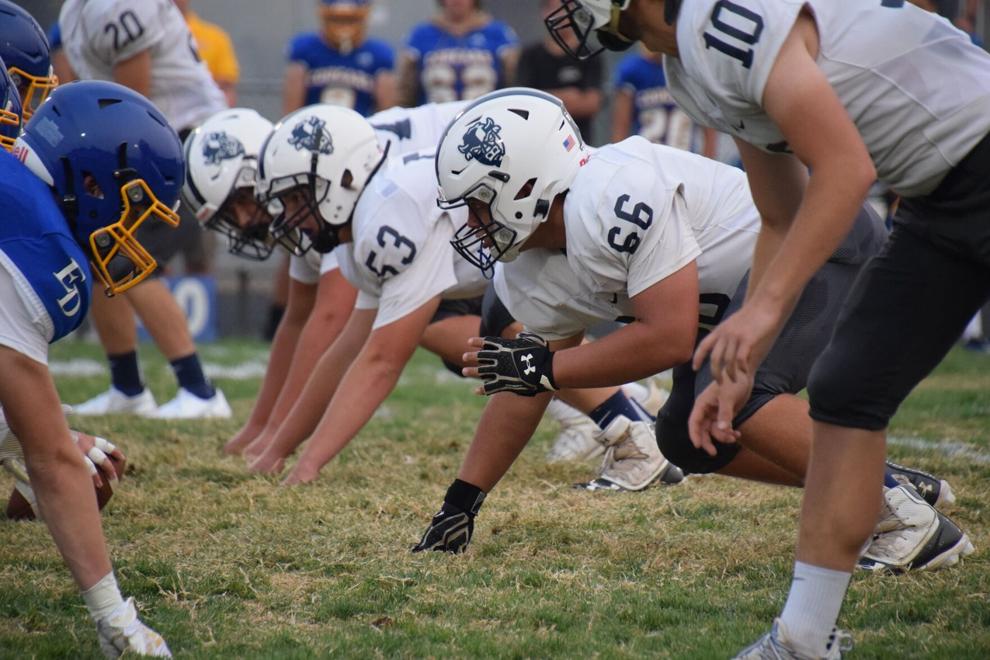 "I wanted to make a logo that everyone at the school would feel proud of and want to be associated with," Conrardy said. "I didn't want to cater to just one specific team or club. … I wanted students in the drama program to be just as proud as someone on the football or water polo teams."
After graduating from Amador High, Conrardy, now 22, attended Central Washington University, where he ran cross country and studied graphic design, graduating in 2020 with a Bachelor of Fine Arts degree. He currently lives in Yakima, Washington, where he is doing design work for Yakima Chief Hops, a global hop supplier.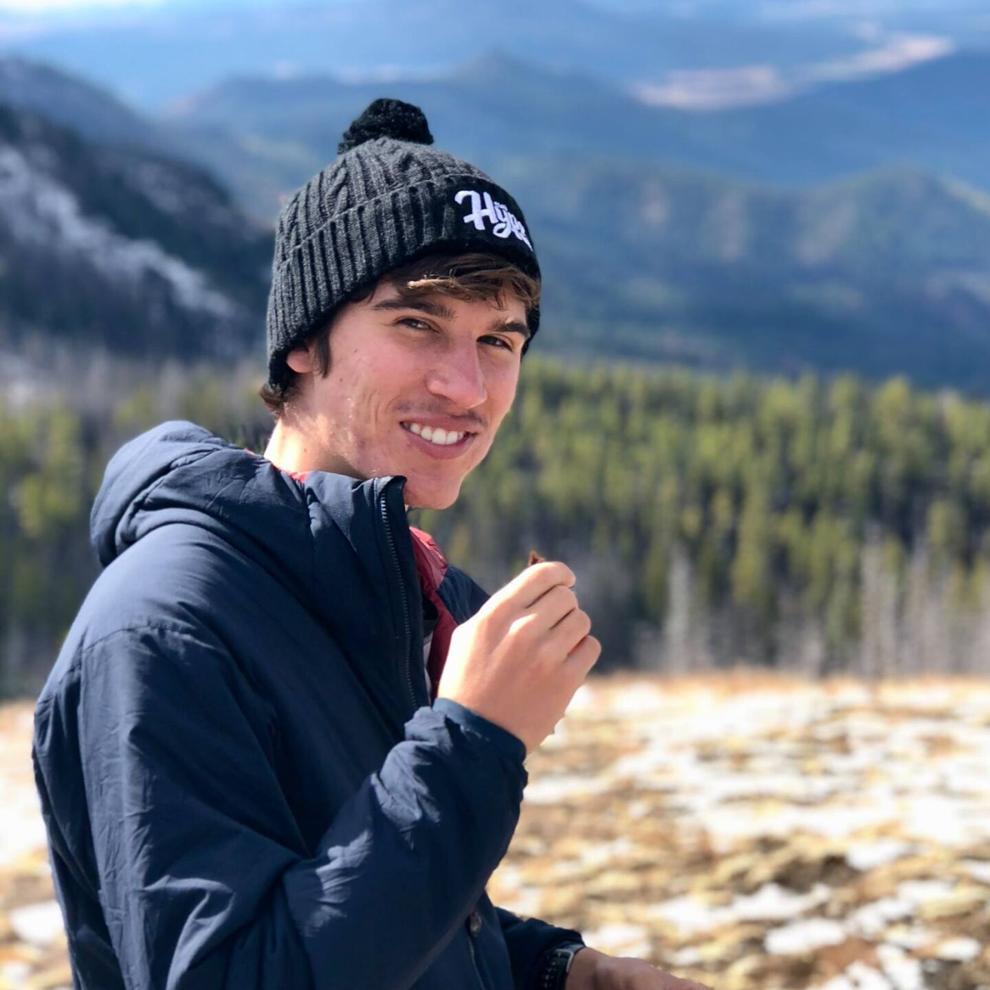 Conrardy first started tinkering with the idea of creating a new logo for Amador High School during his senior year of high school, when he was a student in teacher Dave Tearpak's digital arts/design program.
"Up to that point, I was doing a lot of drawing and painting, but didn't really know what graphic design was until that class," Conrardy said. "I started kicking around the idea then, but ended up putting it on the backburner for a while. Finally last September, after all the COVID stuff happened, I was back home for a while and kicked it back up again. My younger sister graduated last year and I thought it would be a cool thing to give to that first COVID class, to try to give them something to look forward to. It started out as just, 'let's make them some cool class stickers and T-shirts' and evolved from there to a full rebrand."
Guided by his own mission statement and feedback from the administration at Amador High along the way, Conrardy created a full Amador High School Athletic and Spirit Brand Identity and Style Guide.
The end result has been a hit with the Amador High community. Even the Amador Junior Buffaloes youth football program has adopted the logo this season.
"I love the modern, rugged appeal of our new logo," Amador High School Principal Jessica Dorris said. "It is especially exciting that it was designed by our former student, Matt Conrardy, who is infinitely talented. We are so fortunate that Matt was so generous with his time and expertise to take on this project and leave us with such an amazing gift of professional branding."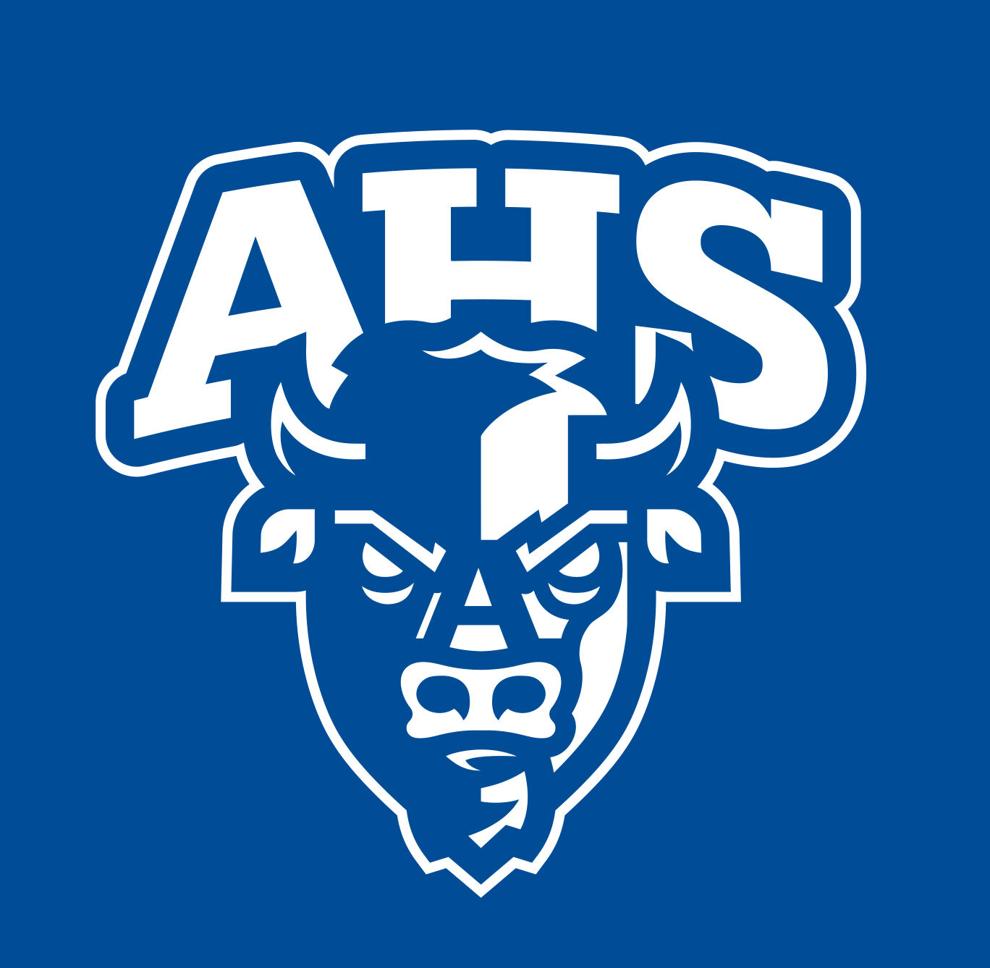 One unique feature of the new logo is the seamless incorporation of the letter 'A' into the bridge of the buffalo's nose.
"I definitely wanted something recognizable as a mascot and was able to personalize it one step farther with getting that 'A' in there," Conrardy said. "It's still subtle enough where it's not overpowering, so it was fun to sneak that in."
Although this was a completely voluntary project for Conrardy, he said the time and effort he put into it were well worth it.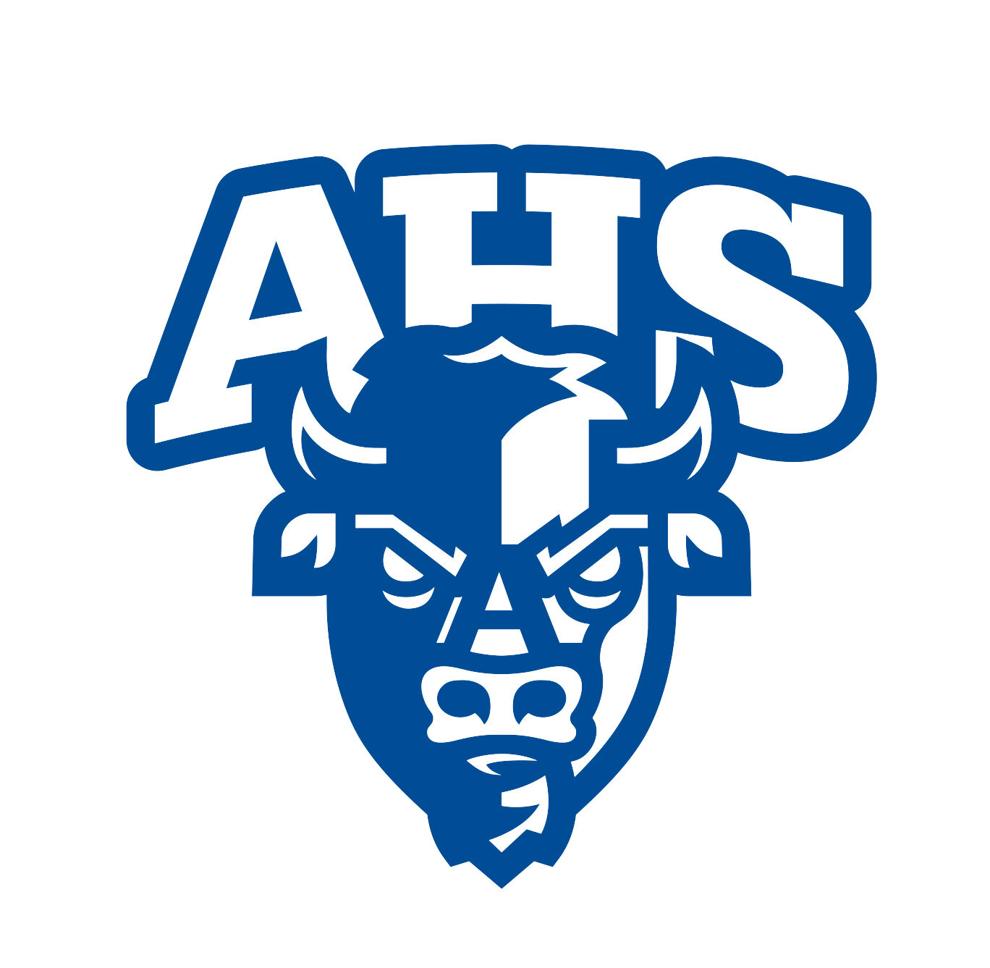 "I'm stoked about it," he said. "Probably the most exciting part for me is just to get it out there into the world. I got a lot out of being at Amador (High School) and I'm all about giving back to the community. This was a cool way to give back.
"I really want to thank Dave (Tearpak) and the Athletic Department and administration at Amador for their willingness to work on something like this."