As the month-long commemoration of the 100-year anniversary of the Argonaut Mine disaster ends this weekend, locals and visitors from all over the country, including descendants of the miners who died, will gather for a flurry of final historical events for all ages, including a full-day of activities on the grounds of the Kennedy Gold Mine, 12594 Kennedy Mine Road in Jackson. Please note that the Kennedy Mine Amphitheater is an adjacent property, located at 1127 Jackson Gate Road, Jackson. For more event details, visit www.visitamador/argonaut100.
 • Friday, September 23 & Saturday, September 24: Dramatic stage reading of "Gold Fire," which recreates the disaster and rescue attempt using the participants' words and contemporary reporting, at the Kennedy Mine Amphitheater. Performances at 8 p.m., doors open at 6:30 p.m., both nights. 200-person capacity. Tickets are free but it is recommended they be reserved ahead of time and picked up at the Kennedy Gold Mine gift shop, 12594 Kennedy Mine Road, Jackson. Tickets may not be available at the door.
• Saturday, September 24: Memorial graveside services for the forty-seven miners. The first, at the Jackson City (Protestant) cemetery, begins with a performance by Argonaut and Amador High Schools combined band at 8:30 a.m. Then, at 9 a.m., Pastor Mark Smith, Creekside United Methodist Church and Bishop David L. Groth, The Church of Jesus Christ of Latter-day Saints will lead the service. At 9:45 a.m., a memorial service in the Catholic cemetery will be led by Fr. Colin Wen, pastor at St. Katharine Drexel Parish, followed by a service led by Father Marko Bojović at the St. Sava Orthodox Church cemetery at 10:30 a.m.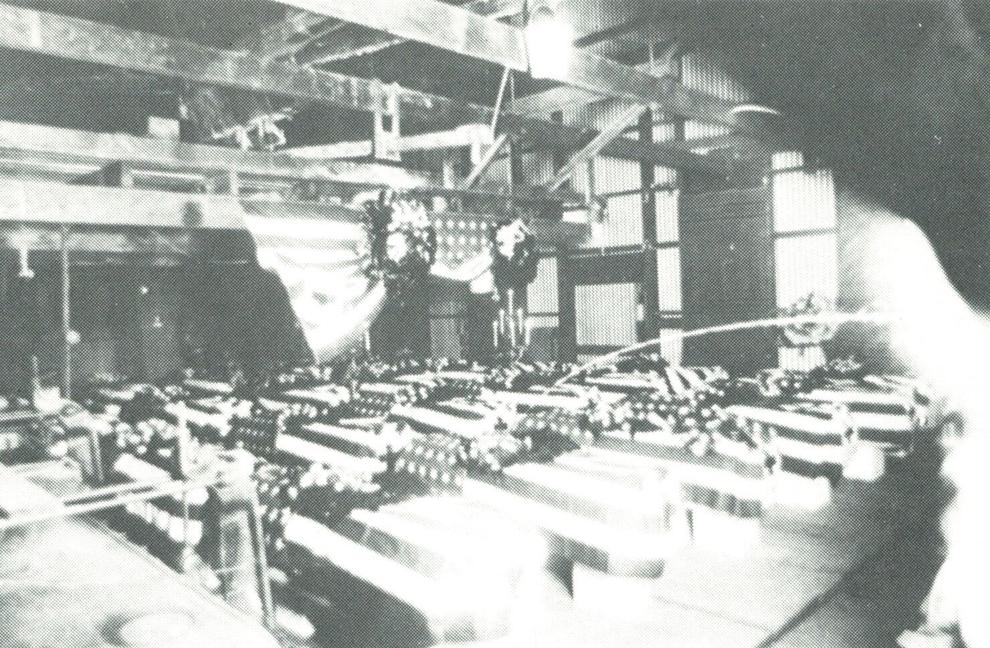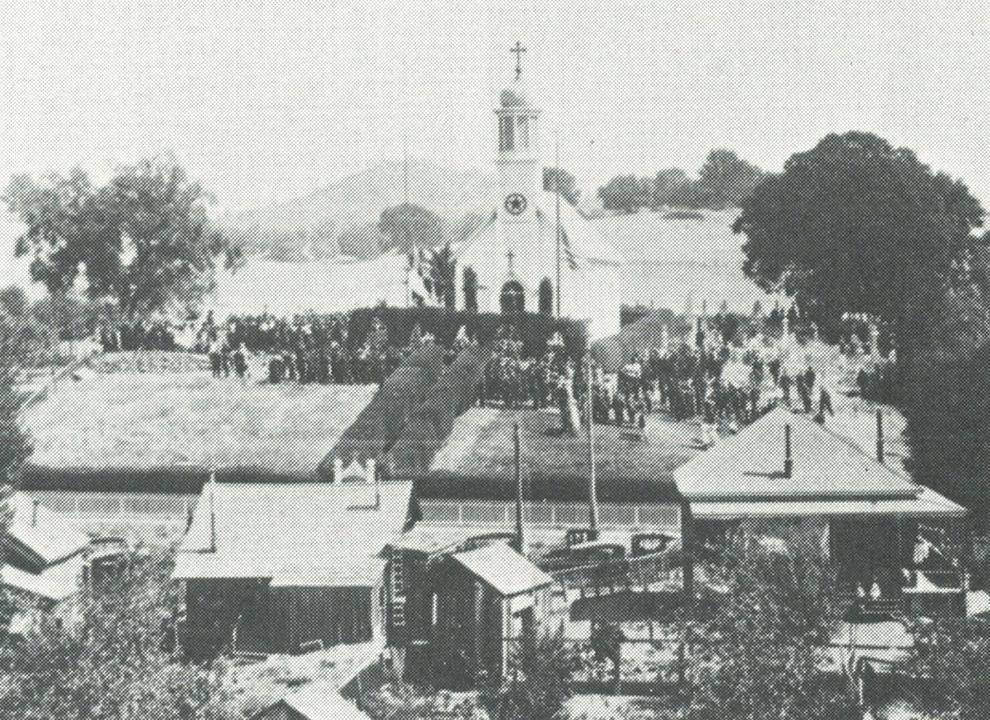 Each service will last approximately one half-hour. Prior to the ceremonies at the Jackson City Cemetery and St. Sava, church bells will be rung 47 times in honor of the miners. Additional music will be provided by the men's quartet Jack & His Friends, and the Grace Fellowship Choir.
• Saturday, September 24: Living History Day at the Kennedy Gold Mine. Activities for the whole family, costumed characters, lively speakers, dance performances by a Serbian youth group, cultural food vendors, and guided tours of the Argonaut Mine site (by reservation in person at the Kennedy Gold Mine on Saturday morning; tour-goers who make a reservation will travel by shuttle bus only to the Argonaut Mine property). 
A Vaudeville Musical Review with the Easy Winners ragtime string band begins at 3 p.m. The show is based on the 1922 performance by Argonaut miners that was held at Sid Grauman's Million Dollar Theater in Hollywood, following the disaster, to raise money for the miners' families.
• Sunday, September 25: Closing concert by pan-cultural musicians Miroslav Tadic (guitar) & Yvette Halzwarth (violin), Kennedy Mine Amphitheater, 2 p.m.