C.S. Lewis wrote a book titled, The Weight of Glory. He told about a woman in Spain who gave birth to a baby boy while a prisoner in a dungeon. Together the mother and son lived in this dungeon, and for many years they never saw the outside world. The little boy never saw a sunset, or a rose, or a puppy, but his mother tried her best to describe the outside world by drawing pictures, with a pencil, on the dungeon wall. 
As you can imagine the sketches she drew could never do justice to the real world. How could she do justice to the sun and stars, or a waterfall, or a majestic mountain?
One day the mother and her son were released and for the very first time he saw the colorful world she tried so hard to sketch on the rough and uneven surface. Her well-intentioned and charcoal sketches were replaced by the exquisite beauty of the real thing.
In a similar way, the Bible, and Sunday school lessons, and sermons from pastors and Bible teachers — like the pencil sketches on the dungeon wall — describe for us things we have never seen. Someday these pencil sketches will be replaced by the beauty and awesomeness of the real thing. Someday, after a lifetime of Bible studies about what Heaven is like, we will see Heaven in all of its glory and wonder. In the New Testament we have been reading the pencil sketches of the four Gospels that describe Jesus to us, but there will come a day when we will see Him face to face. "The real Jesus" will replace the pencil sketches on the dungeon wall so to speak. Jesus once said, "Blessed are those who have believed in me even though they have never seen me."
When we go to church we are taught about God, and Heaven, and Jesus and the glorious day that is coming when God will make things right. For now, the lessons and sermons are like pencil sketches, but someday we will see clearly what we are now only hearing described. The Apostle Paul, once aid, "Now we see in a mirror, dimly, but then face to face. Now I know in part, but then shall I know just as also I am known."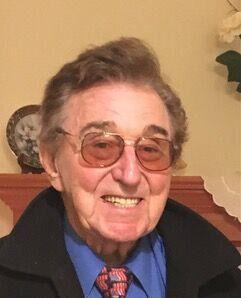 Recently, a member of Sutter Creek Baptist Church, went to Heaven. His name was Harlan Rader. Harlan was a respected member of our community and a good man who loved to study and teach the Bible. For many years of his adult life he believed profoundly in Heaven and Jesus and forgiveness. Like all of us, his understanding of these things was limited and similar to the mother's pencil sketches, but today Harlan is in Heaven and the pencil sketches have been exchanged for the wonderful beauty of the real thing.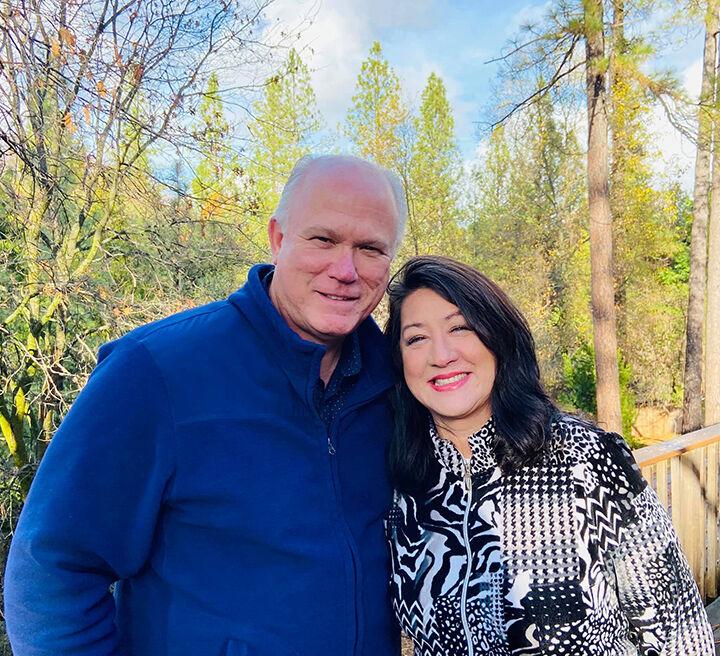 Pastor Keith Whitehouse, and his wife Tracy, invite you to visit and meet them at Sutter Creek Baptist Church, 250 Hanford Street in Sutter Creek. Services take place every Sunday at 10:30 a.m. Everyone is welcome. Follow them on Facebook at Sutter Creek Baptist Church.